Carnival Rentals, Event Planning
Click play to watch our promotional video!
Your event planning and carnival equipment rental resource
Event rentals is what we do!
We plan your event hand in hand with you.
We rent carnival equipment, games, activities, and anything else you can ask for.
On-time delivery, setup, and staffing.
For corporate, church, or university/campus events anywhere in the US.
One event company to handle everything. Your event planning ✓ DONE.
Let us take care of everything so you can be a GUEST at your own event.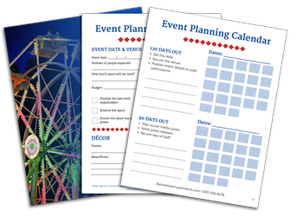 Event Planning Help is Here!
Download our free event planning checklist and calendar.
Palmetto Amusements offers the safest, the most exciting rides and attractions in the industry for corporate events, campus festivals, and church picnics.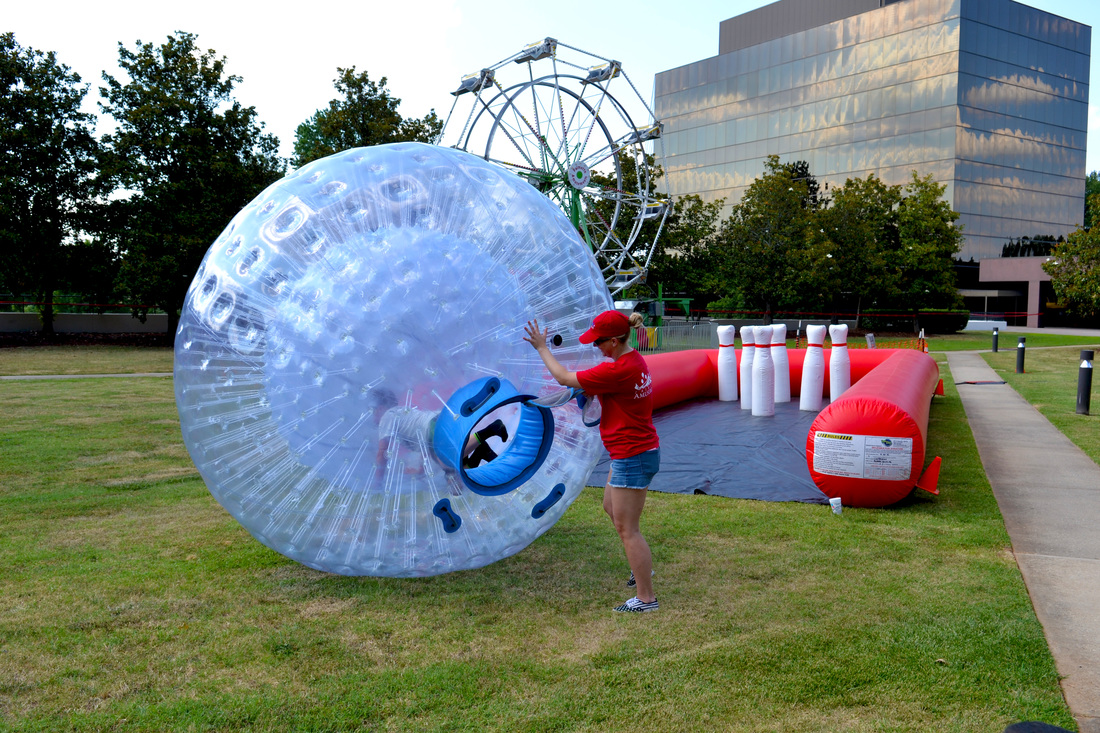 Plan a family day for your company. Your employees and their families will feel your appreciation.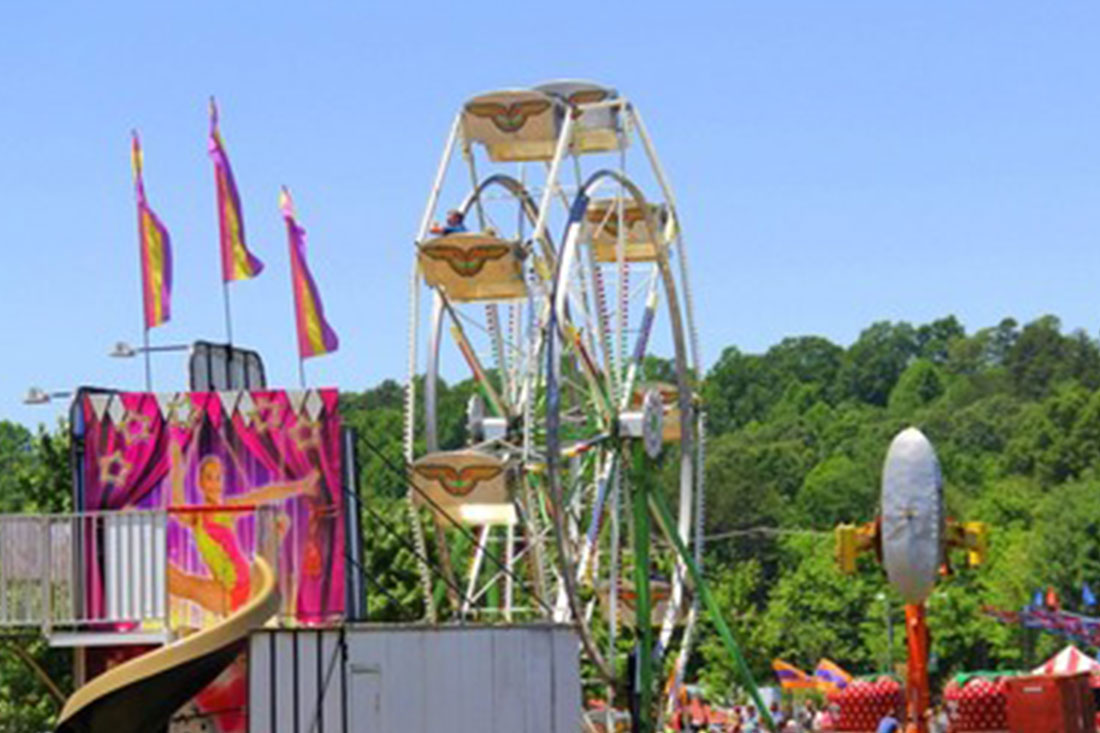 Family-friendly events for your college, university, or school campuses.​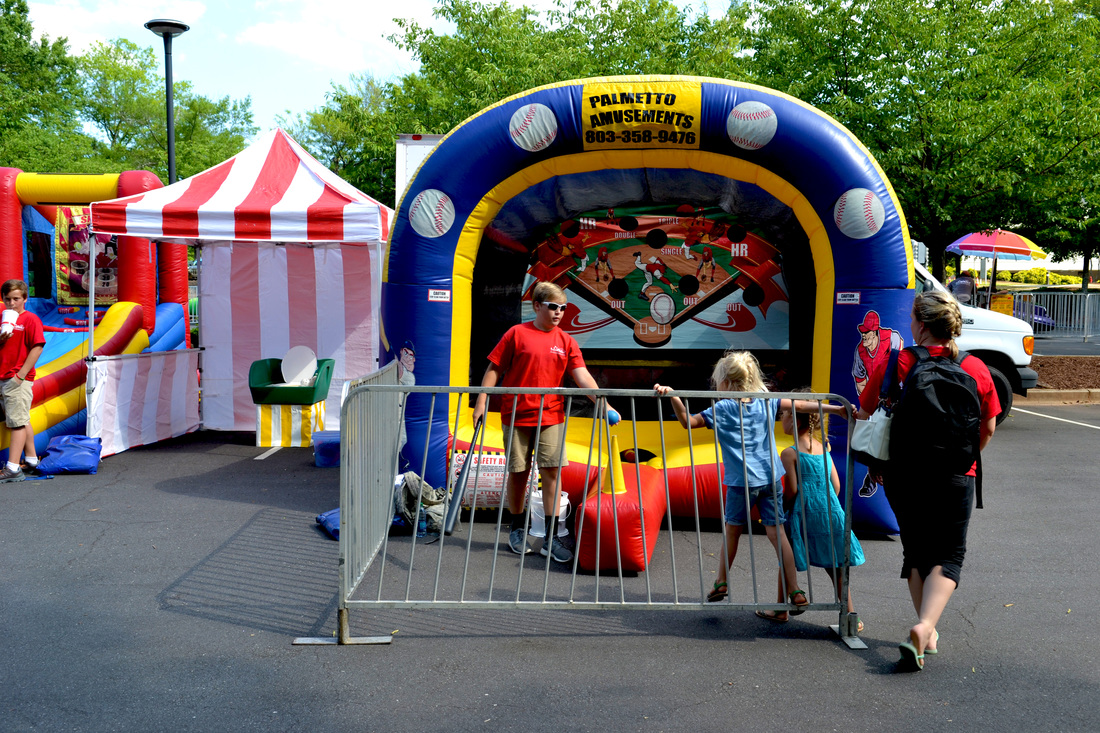 From rides to entertainment to concessions. Bring the church together for a day of family fun.
"Events can shape the morale of a company, build community spirit, raise awareness, or just bring people together for some fun! Call us at (803) 358-9476 and let's get started on your event today." - Christy Boscaglia, CEO of Palmetto Amusements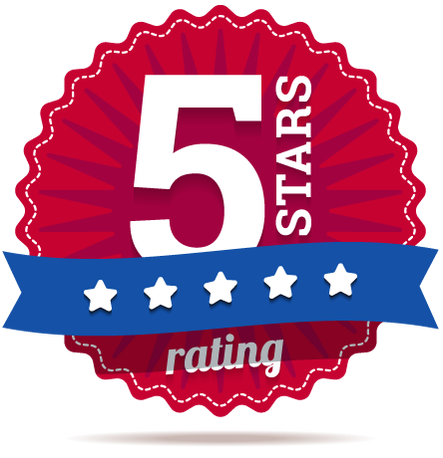 ​"Love it! Awesome people" — Jennifer B.
"Great rides, great staff. I hope they come back soon!" — Jason B.