About Palmetto Amusements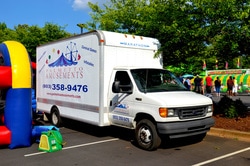 Palmetto Amusements is a full-service event company specializing in large corporate, church, and campus events. We can bring a full midway, stages, and entertainment, catering - anything your event requires. ​We offer exciting attractions, and we pride ourselves on planning every detail of your event.
The difference is our employees, our equipment, our attitude, our commitment to your event. Our goal is to cover ALL of your needs, from A to Z, even the not-so-fun details. Our team is trained to handle any and all of your requests!
Every event we manage is assigned a professional event strategist. Your event strategist will hold your hand through the whole process of planning your event.
You will know your event is professionally planned and 100% prepared.
Palmetto Amusements is a full-service event planning and amusement company based in Columbia, South Carolina, and providing service nationwide. We were founded by Dom and Christy Boscaglia in order to meet the needs of corporations, colleges, and churches planning large events.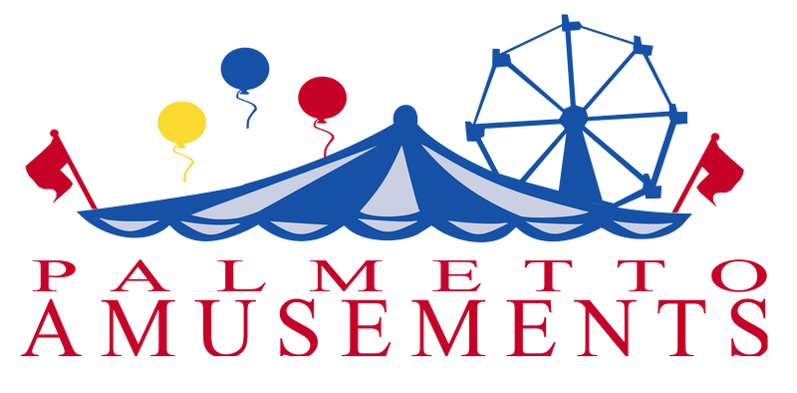 Professional Affiliations



Email us by filling out our online contact form. Your information will be emailed to a professional Event Strategist, and we will contact you back right away.
Or, call us at (803) 358-9476