Spectacular addition to any event that the whole family can enjoy!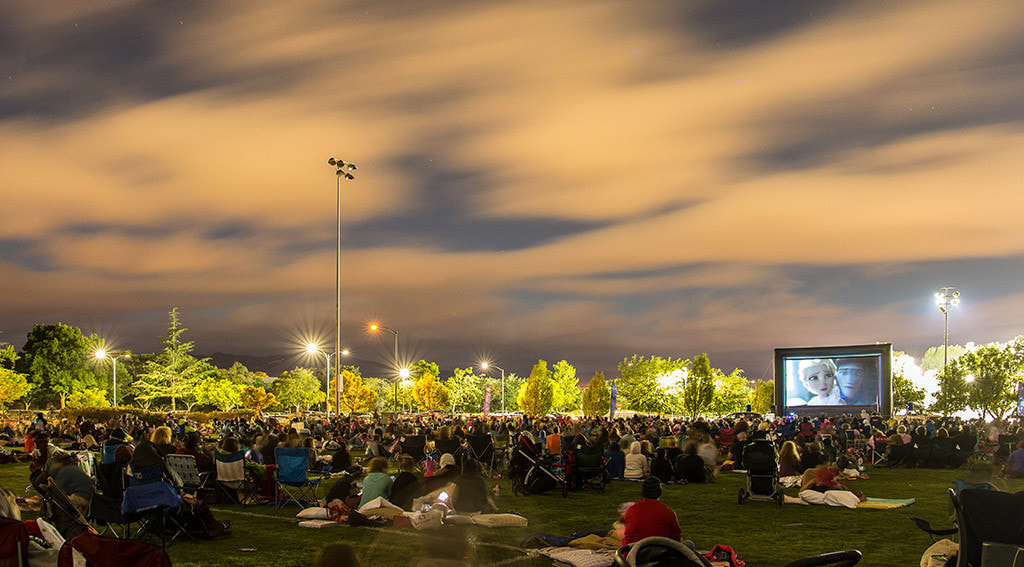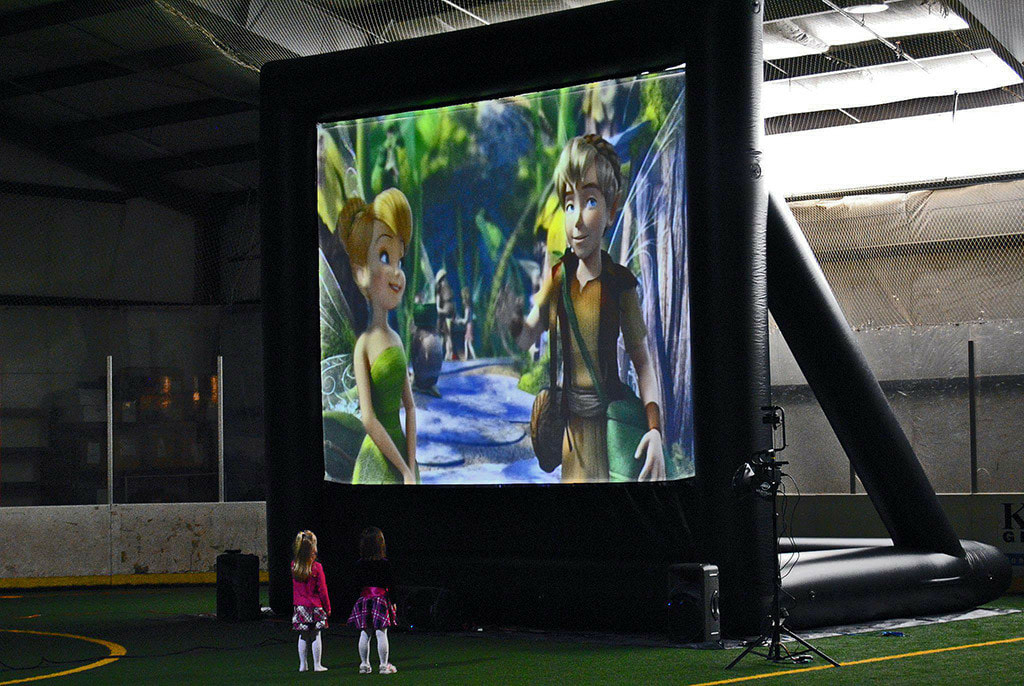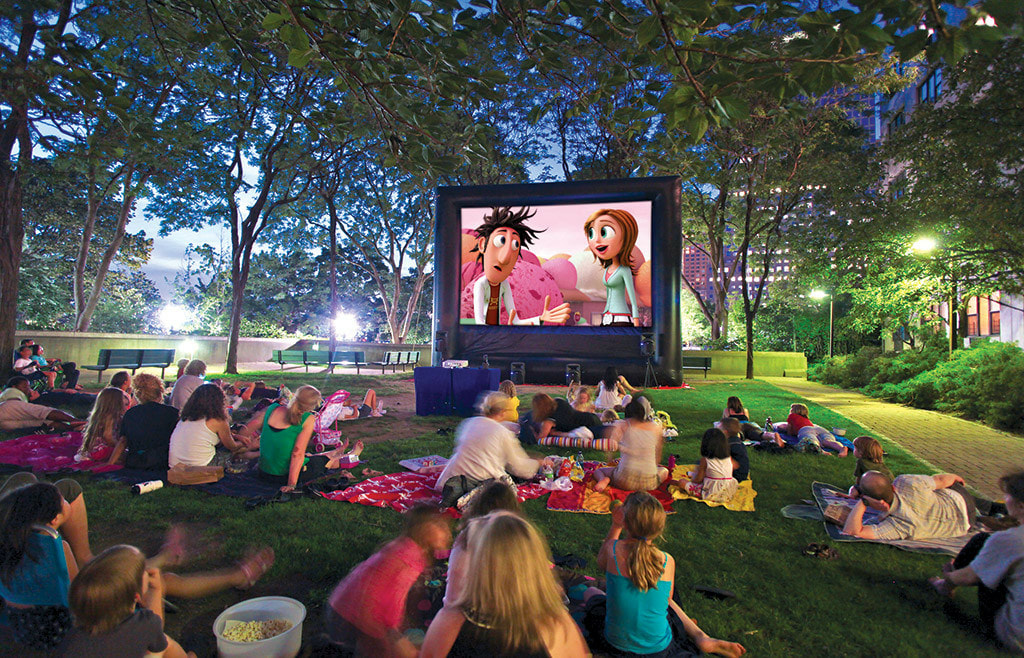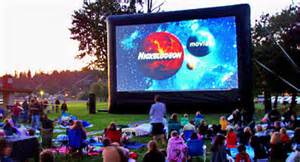 Rent an Outdoor Movie Screen
Creating experiences that bring families and community together through cinema, food and entertainment.
​
From invitation-only events to large-scale public or private events we look forward to creating memorable experiences for everyone.
Interested in planning an outdoor movie night, or something even bigger? Send us your name and email. We will get back to you right away.
* Indicates required field